Google Summer of Code 2015
February 20, 2015

We have applied to be a mentoring organization for this year's Google Summer of Code.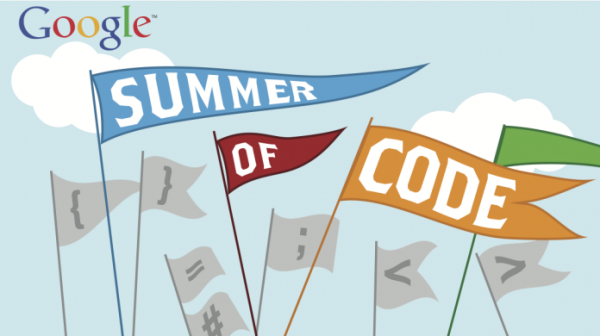 We recognize that GSoC is always a fierce competition, but we are, as ever, hopeful that we will join many other fine organizations in a great summer of hacking. If you are a student interested in applying, please head over to our ideas page and begin thinking about what you might like to hack on. Furthermore, we have several low-hanging fruits if you want to play a bit with the codebase.
We already applied last year, but were rejected; maybe we'll make it this year. And if we don't, we'll do a RSoC again!